Brand YTN No. 7: from consumer to avant-garde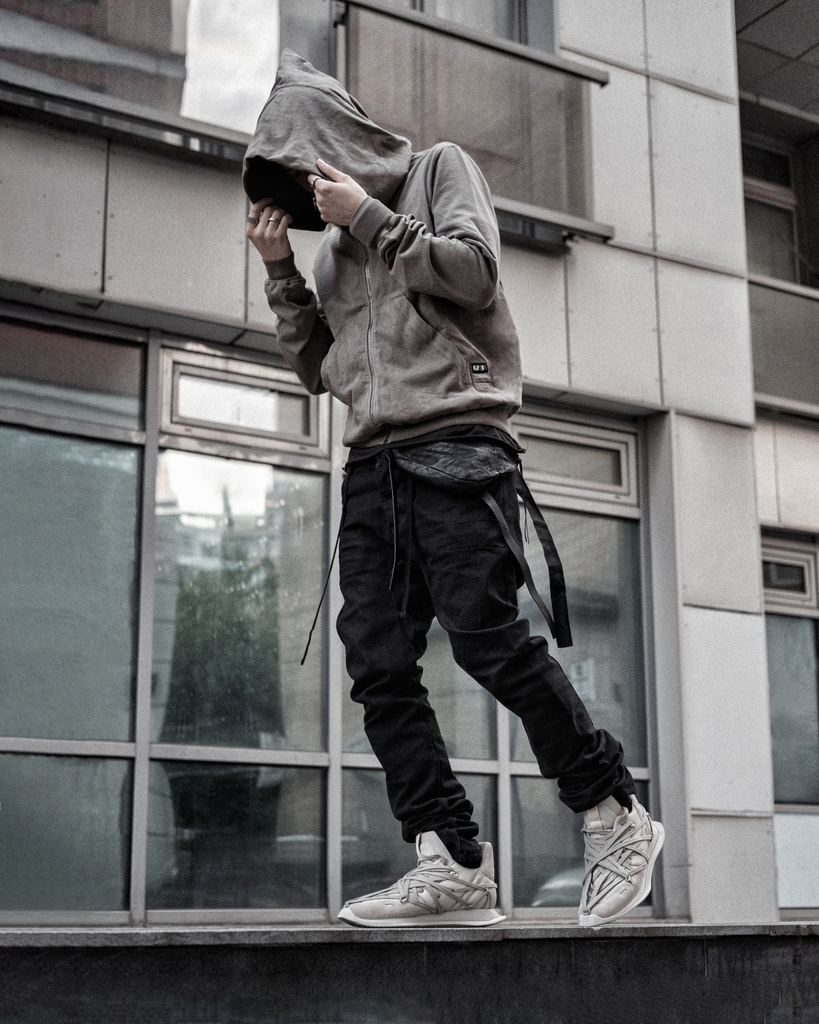 Succumbing to the provocations of the vanities of the modern pace of life, we change things one after another. From unloved to unloved.
Not for the first year, fashionistas from the periphery and megacities of Russia have been sinning by returning luxury items back to stores, supposedly not worn. However, a few days later we find photos of fashionable bows that have been highlighted at social events on the GEO.PRO portal.
Have people forgotten that there is not just quality, but the quality of life? The quality that is displayed and manifested in things that share the history of their owner over the years?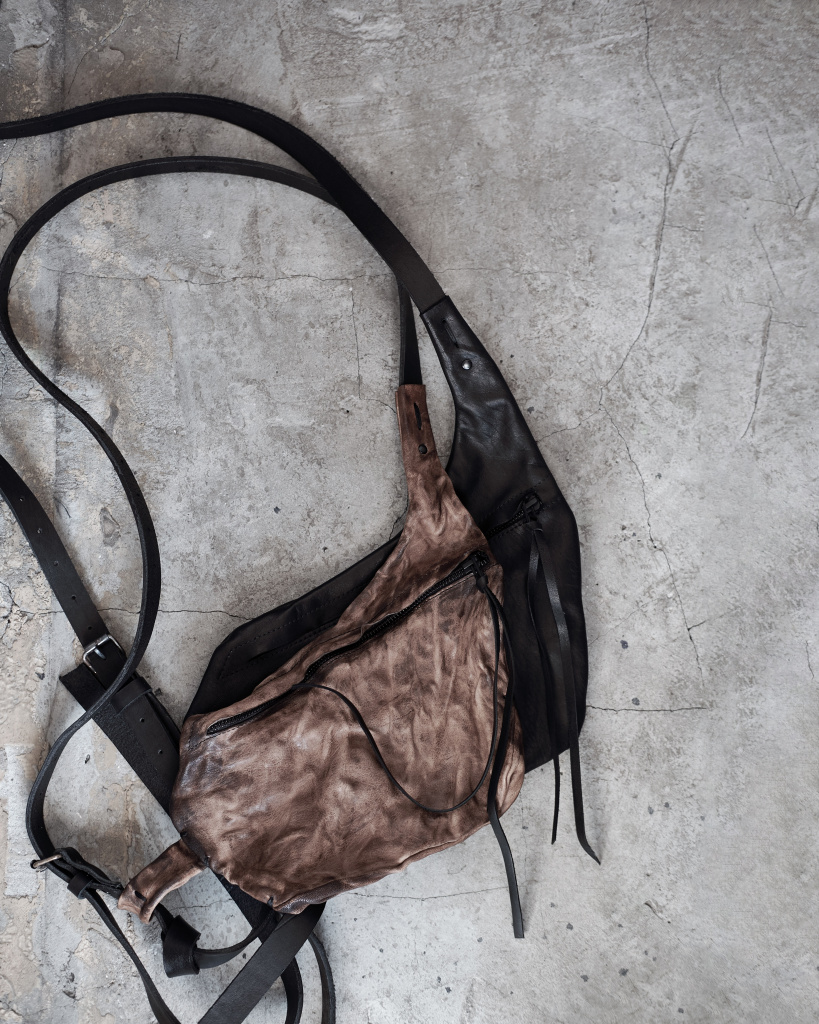 I paid attention to the brand YTN No. 7, which was created by Natasha Vtyurina from St. Petersburg. Bags from YTN No. 7 cost an average of $500 to $1,000, backpacks $1,000-$1,500, belts around $300. All of them are handmade from genuine leather. The range also includes wallets, clutches and home decor.
The leather feels soft, you touch it and it exceeds expectations. As if naturally aged, but at the same time the freshest, skillfully dressed and stitched seam to the seam. What I appreciate in things of the luxury segment. A quality that will not be lost over the years, but will only gain more value.
Grunge is the style of Kurt Cobain, this style is adored by the most famous and daring models, performers, who differ from the general mass in their spontaneity and brightness of life.
Avant-garde and Dark fashion — it is performed in their creations by Boris Bidjan Saberi, Rick Owens and Isaac Sellam and others.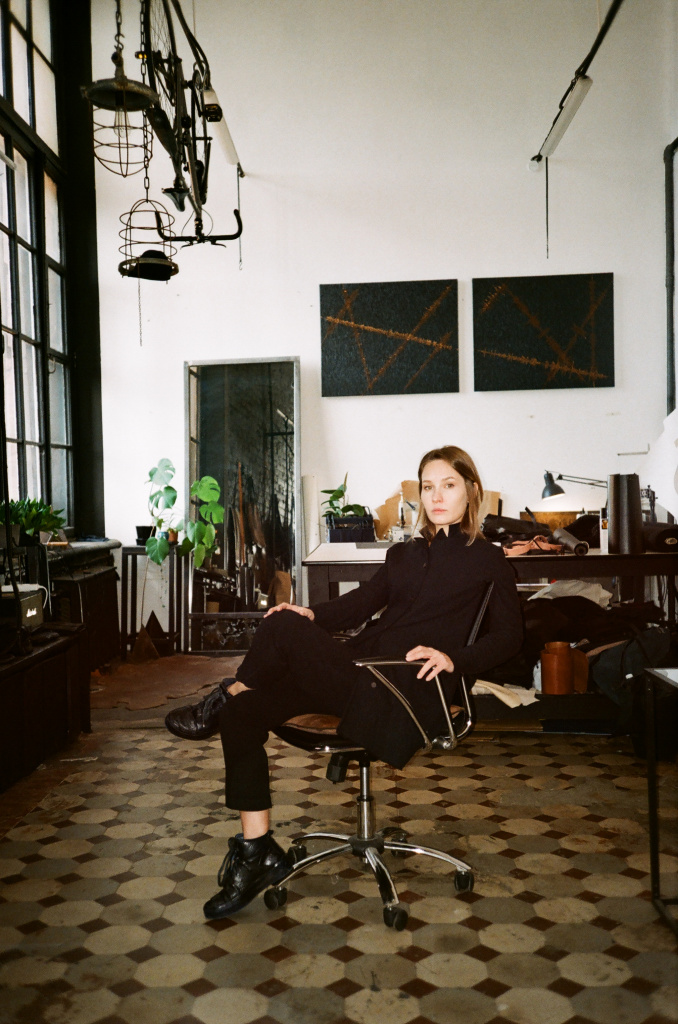 Natasha Vtyurina creates just such accessories, which at the same time correspond to the style of rebelliousness, spontaneity and at the same time, carry moderation and conservatism. They fit both Asian and European perceptions of reality.
In Russia, YTN No. 7 bags and other accessories are chosen by connoisseurs of durability, unimagined exciting stories and lovers of life in its original manifestation of changeability.
Hope the material for making bags and other accessories, the designer will approach in a humane and environmentally friendly way.
Having got acquainted with the YTN No. 7 brand a little closer, I found out that the products of the author' s work are frequenters of Paris Fashion Week. Which for a Russian designer is not so much difficult as it sounds good. However, this achievement gives a brand that does not have a large-scale production or a giant PR company a name with a global character and the prospect of global growth.
In the near future, Natasha plans to reduce the number of models in order to make fewer, but better ones. Provided that the designer prioritizes the psychological comfort of the creation process, I, as an observer, support this path of development with both hands.
"Either it's yours, or it's not yours, either you buy it or you don't. A lot of manual labor has been invested in my bags, and it is not cheap. When I started teaching an employee how to sew bags, I suddenly realized that they were complicated. Before that, I had a boy with a technical education in tanning, to whom all this aesthetics was alien, so clumsily sewn things came out from underhishand. The templates are the same, the leather s the same, but he does not see and does not feel the nuances and creates banality according to the textbook. A little to the right, a little to the left, and you have a product for either 3,000 rubles or 30,000," — says Natasha Vtyurina. And that's great.
We wish success and 100% creative realization to a talented girl from Yekaterinburg, who was once taught to sew by her dear and beloved Russian grandmother.
Author: Dasha Novikova