Top Instagram-worthy venues in Dubai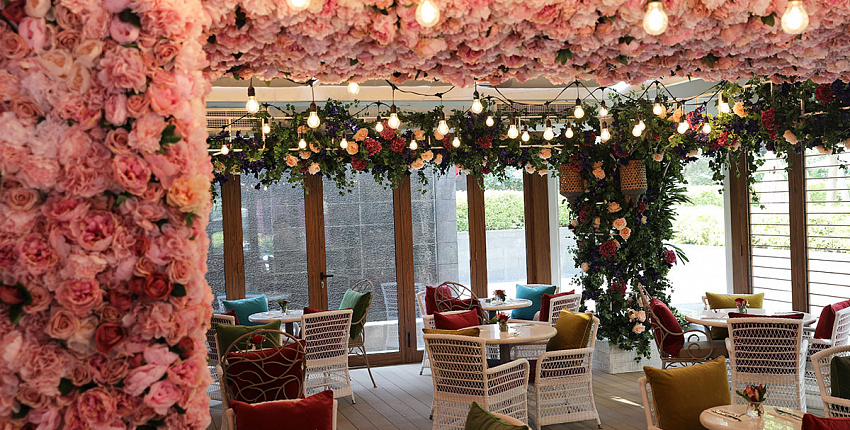 Restaurants - integral part of the Dubai image together with the skyscrappers and deserts. Every venue wishes to stand out of the crowd, that is why they are eager to go to any lengths - from the tasty dishes to designing their spaces to leave really striking impression. As far as the most popular social media is Instagram and people like to take amazing photos and share them on their pages, the venues try to surprise with their memorable and stylish design and beautiful serving of dishes. We recommend you the list of the most Instagrammable venues in Dubai:
---

1. Parlour boutique
Parlour Boutique - is a modern and an innovative French café, and bakery. The modern and contemporary space offers a fresh, sociable approach to French dining in Dubai. The menu consists of all the favourite French classics in its full modern-day elegance and style. Parlour Boutique has a coffee bar that offers specialized coffee, they have an open bakery, a relaxed lounge area and fine dining restaurant. The most wonderful thing is that breakfast is served all day here.
Contact details:
Address: One Central Building, DWTC
Telephone: +971 4 386 5333
Instagram:
https://www.instagram.com/parlour_boutique/
Website:
http://www.parlour.ae/
---
2. Saya
Saya Brasserie Cafe is positioning as an oasis of all things sweet and desired, situated in the midsts of a concrete jungle surrounded by the desert. Here you can take a beautiful journey through all courses of our Mediterranean experience. Saya Brasserie is a cozy concept with American breakfasts, hearty lunches, nice dinners and delicious cakes. It is a great place to sit with friends for an enjoyable lunch, to spend a romantic dinner with your beloved and to have a nice breakfast with your kids on a cozy Saturday.
Contact details:
Address: City Walk 2, Dubai
Telephone:+971505418373
Instagram: https://www.instagram.com/sayacaffe.ae/
Website: http://sayacaffe.com/

---
3. Secret Garden
This venue is a real garden in the city - the rich foliage provides an ideal setting that escapes from the fast buzzing life in Dubai. This is a place to entice all your senses. When you entry the Secret Garden, you are immediately tempted by the scent of the finest pastries. The cakes are beautiful and ornate, the colors of spring blooms with decadent confections topped with fresh fruits, creams, and intricate frostings - it's impossible to resist!
Contact details:
Address: The Secret Garden Lobby Level, The Address Downtown Dubai
Telephone: 97148767508
Instagram: https://www.instagram.com/lovesecretgarden.ae/
Website: https://lovesecretgarden.com/
---
4. Comptoir 102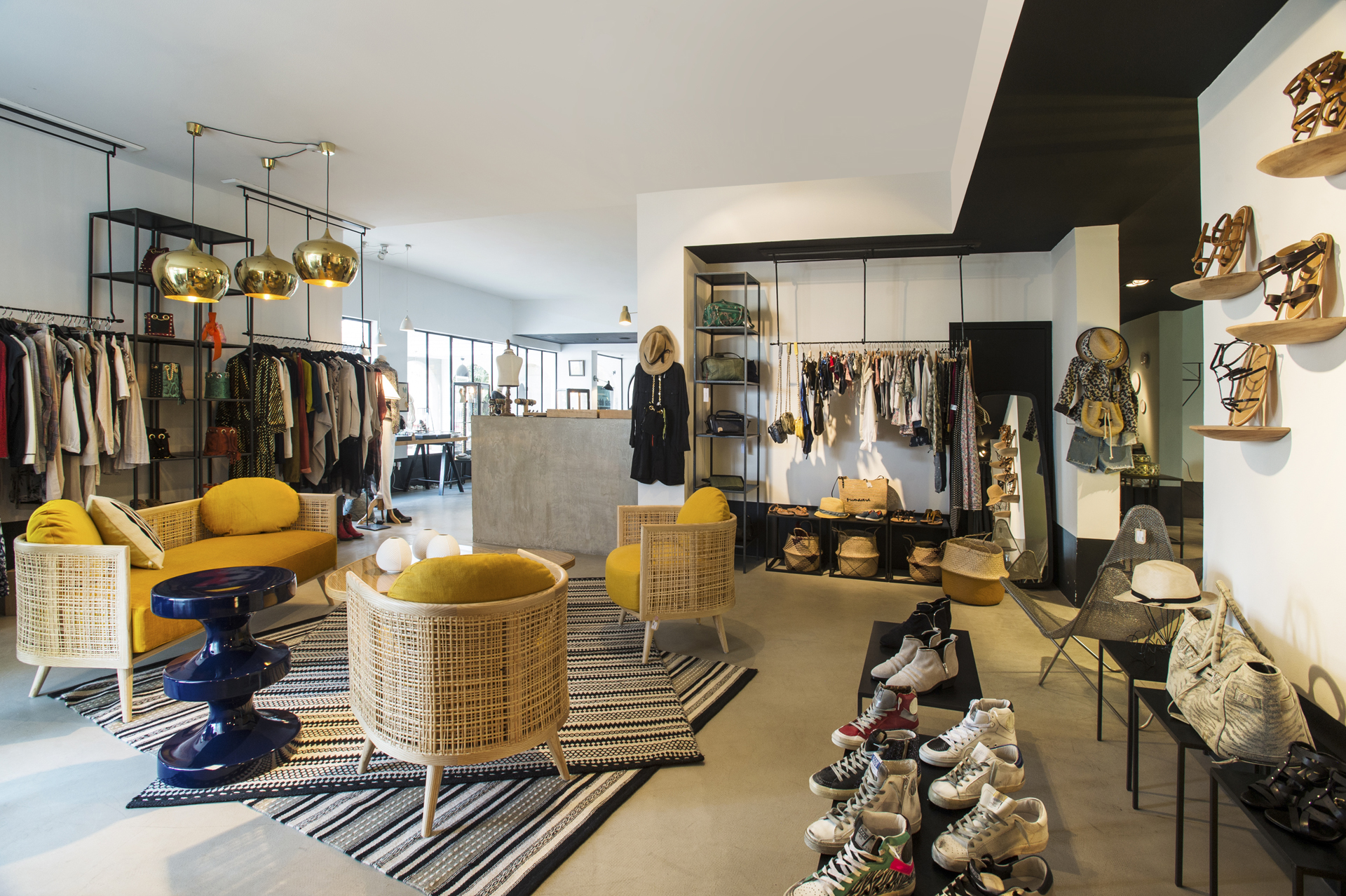 Comptoir 102 is well-known as one of the best concept stores in the city. Its concept is to become a space like a home - with its kitchen, lounge, garden and terrace blending in with fashion, home-ware and organic café. It combines the new shopping destination and healthy restaurant making the specific style. The menu offers a more conscious and healthy lifestyle by bringing more sustainable and nutritious food to diners. The cafe serves ingredients from local organic farms of the highest standards of quality. So this is the best place for shoppers and healthy food lovers.
Contact details:
---
5. Mamazonia
Mysterious and sophisticated, this urban jungle features bold flavors of a tropical fare. Here you can enjoy delicious hand-crafted cocktails and the roaring DJ entertainment. Mamazonia, with lush Amazonian inspirations, offers fancy dining in the jungle without having to travel the distance. The restaurant and bar has an open kitchen so diners can see the chefs at work.
Contact details:
Address: Pier 7, 2nd Floor, Dubai Marina
Telephone: +971 4 240 4747
Instagram:
https://www.instagram.com/mamazoniadxb/
Website:
http://www.pier7.ae/en/Dine/Mama%20Zonia.aspx